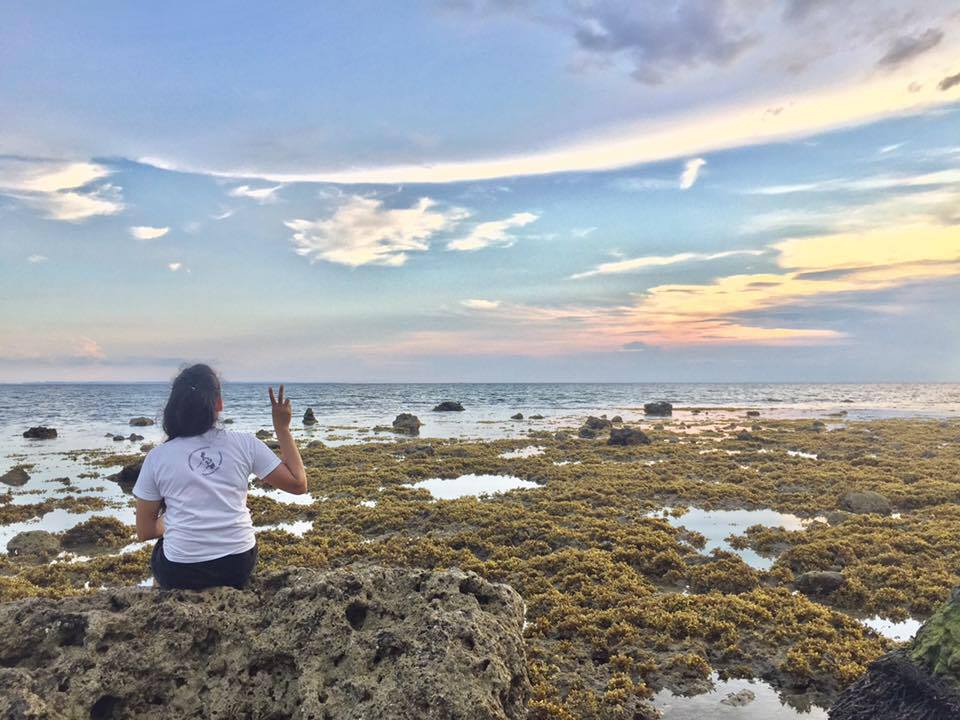 Pic.Photo
Xylalouise
PHOTOGRAPHY. EUNICE . ESCURO
About
---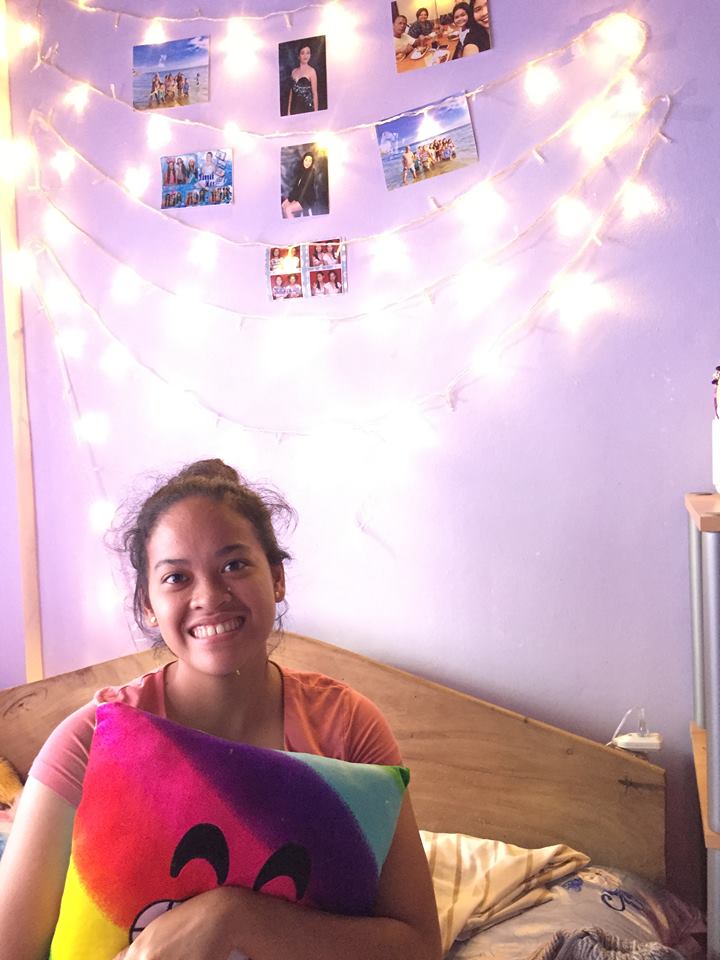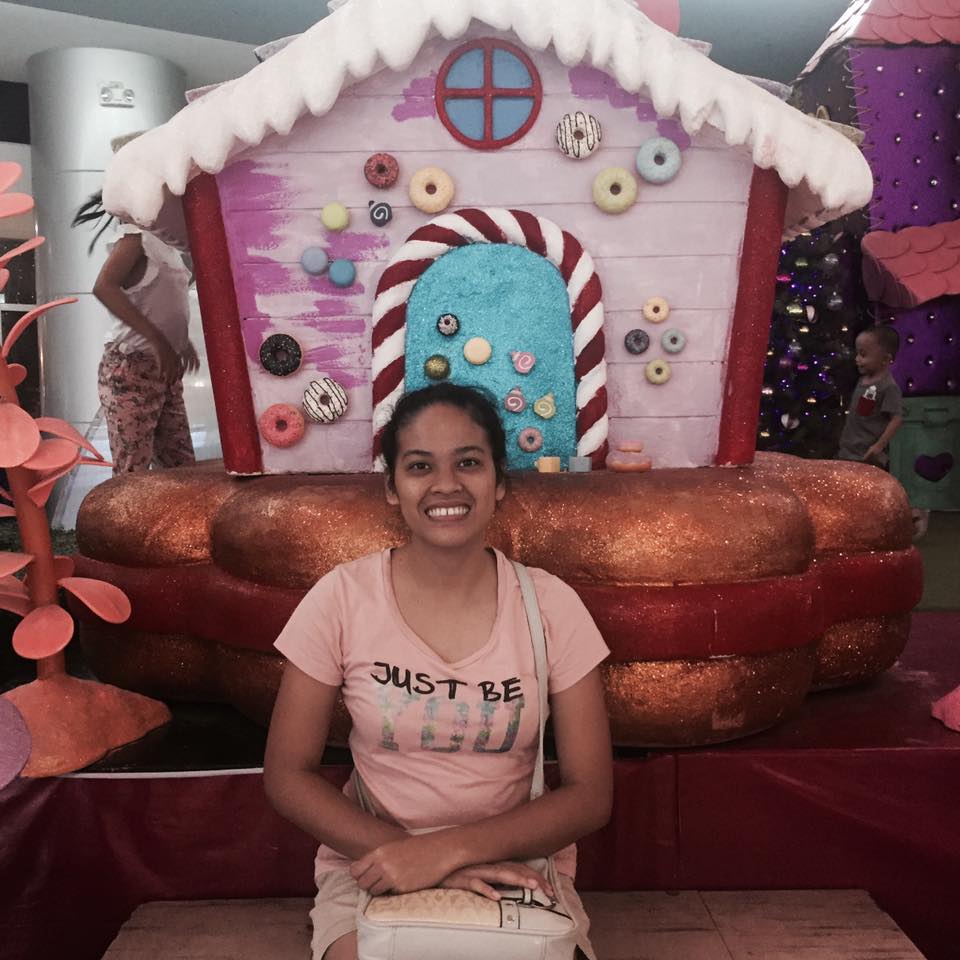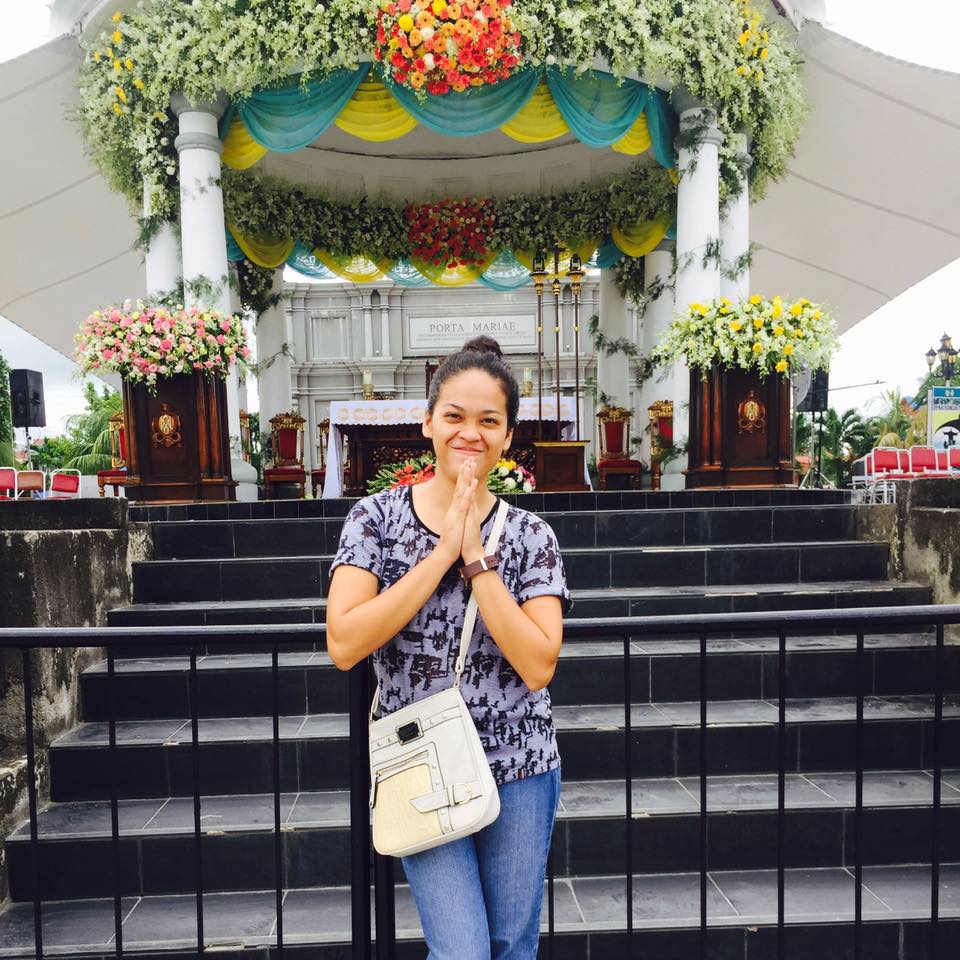 Hi! I'm Eunice. I'm a photo enthusiast, I'm not a professional photographer but I dreamed to be one. I just love capturing things that caught my attention. I make this website in order to inspire people who wanted to be a professional photographer someday. Everyone can be a photographer, everyone is a photographer of themselves.
The photos that you will see here are my creative shots. Just a reminder this website is not for profit, I made this in order to inspire young ones to look around and see what our environment offers us. Pic.Photo offers different kind of photos from different places that I've been.
Browse more! 😁
Portfolio
---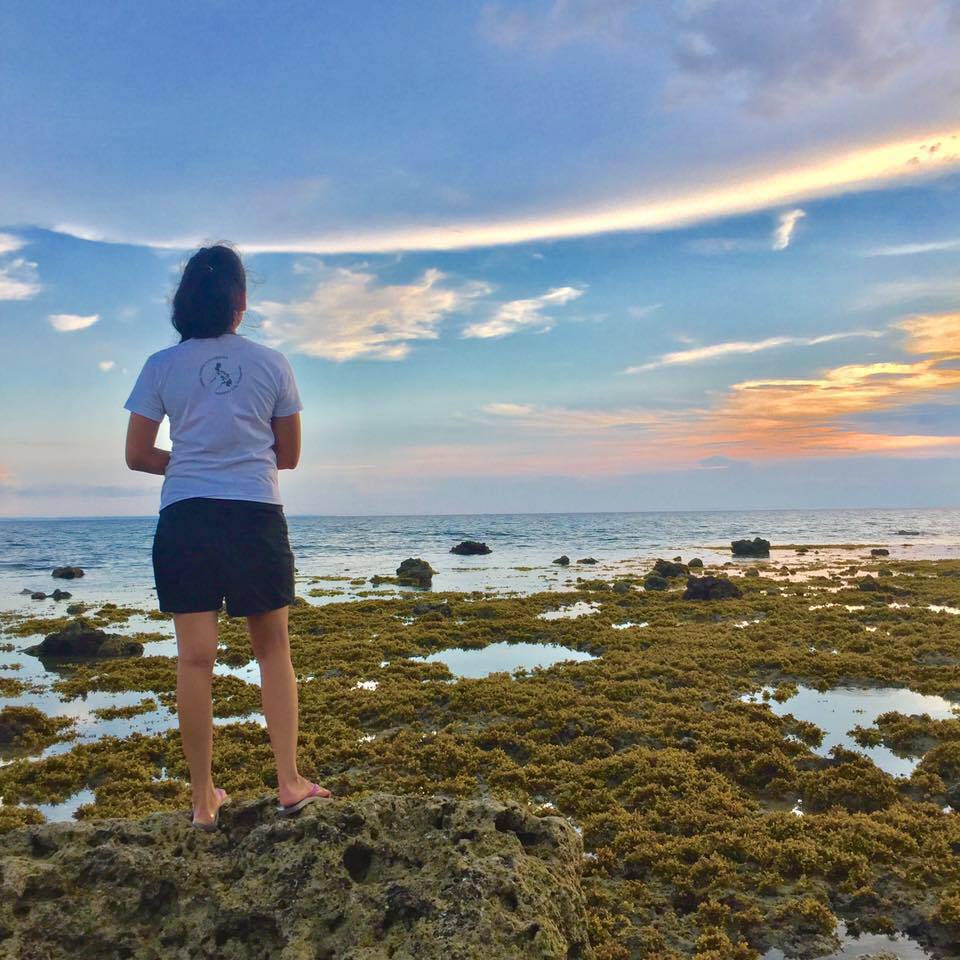 Baresbisan Beach @ Balatan Cam. Sur, Philippines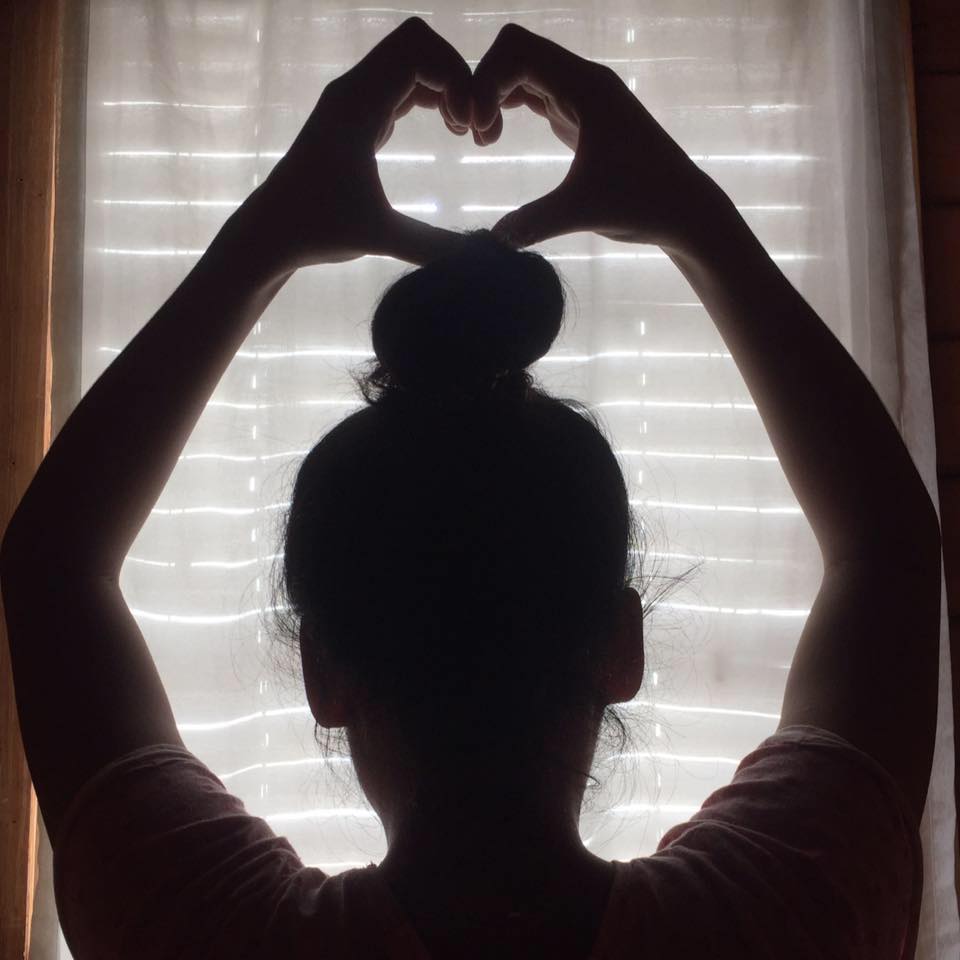 Heart @ CWC Pili, Cam. Sur Philippines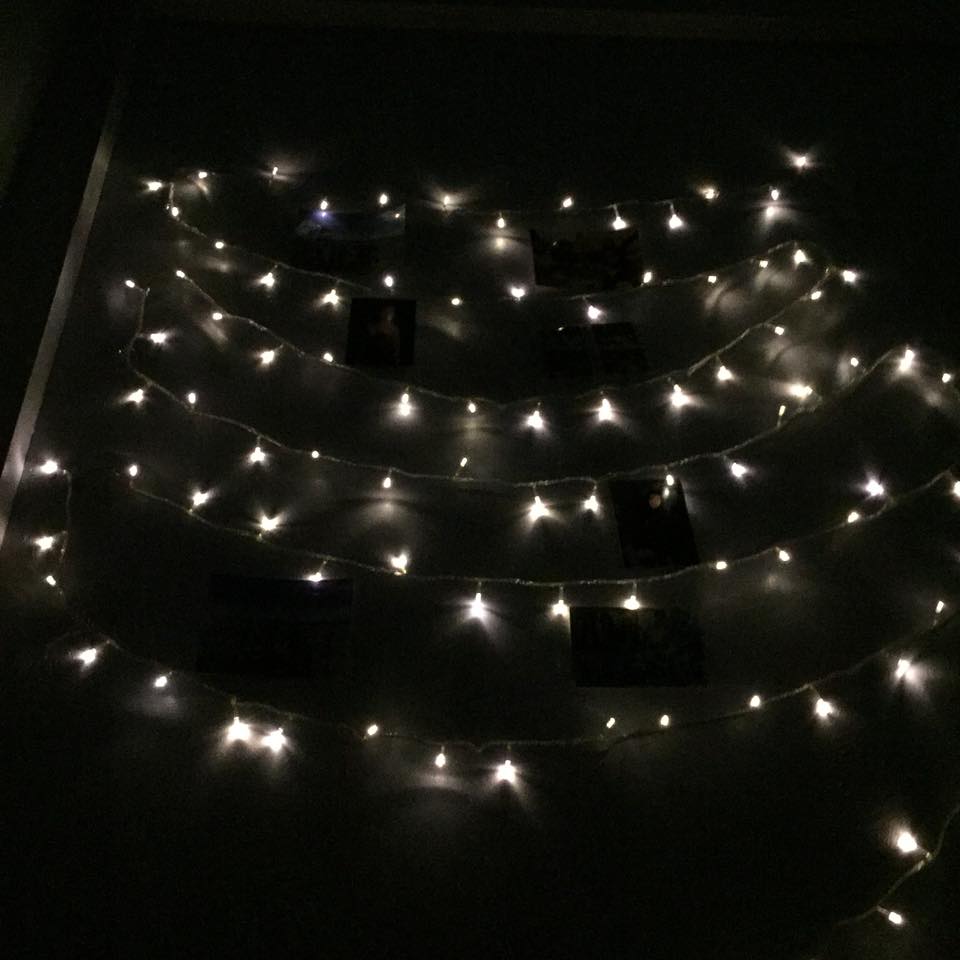 Christmas Lights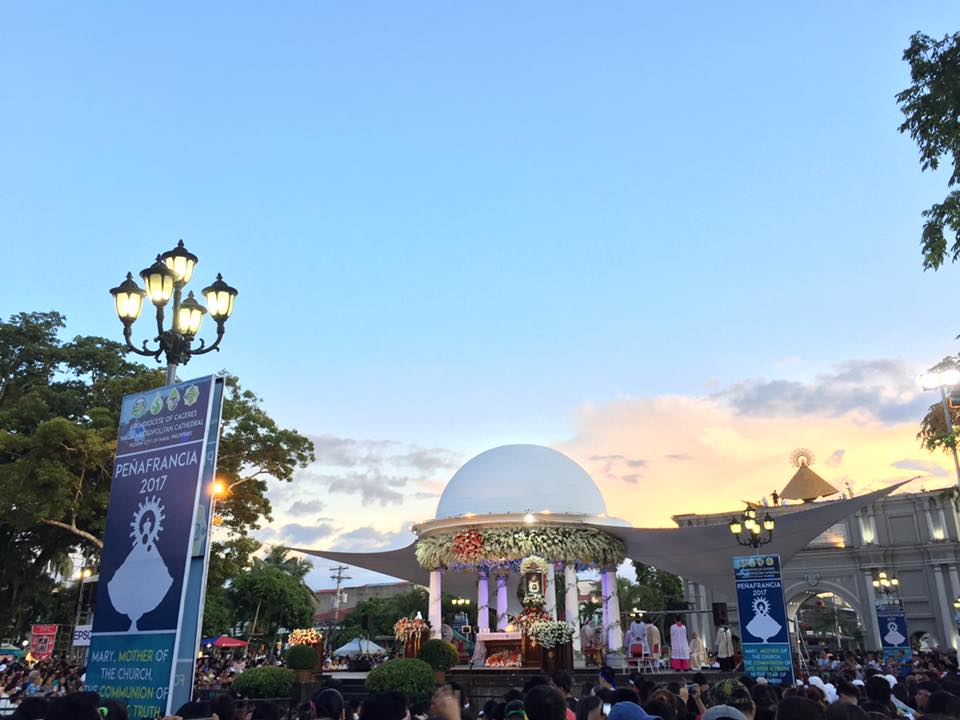 Penafrancia Festival @ Naga City, Philippines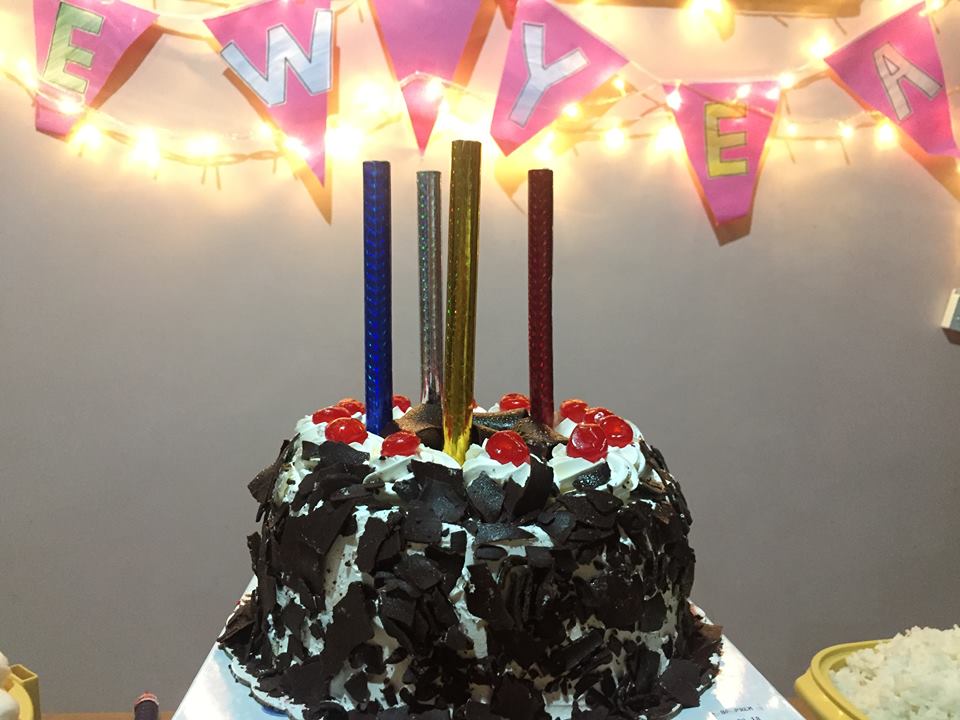 Cakeeeeee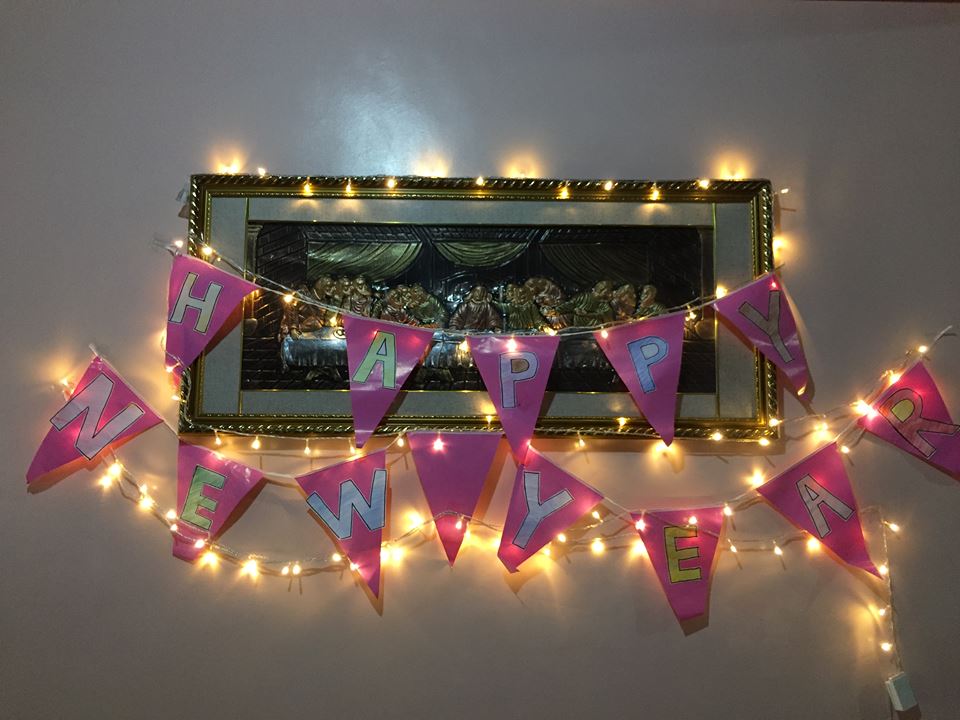 Happy New Year @ Nabua Cam. Sur, Philippines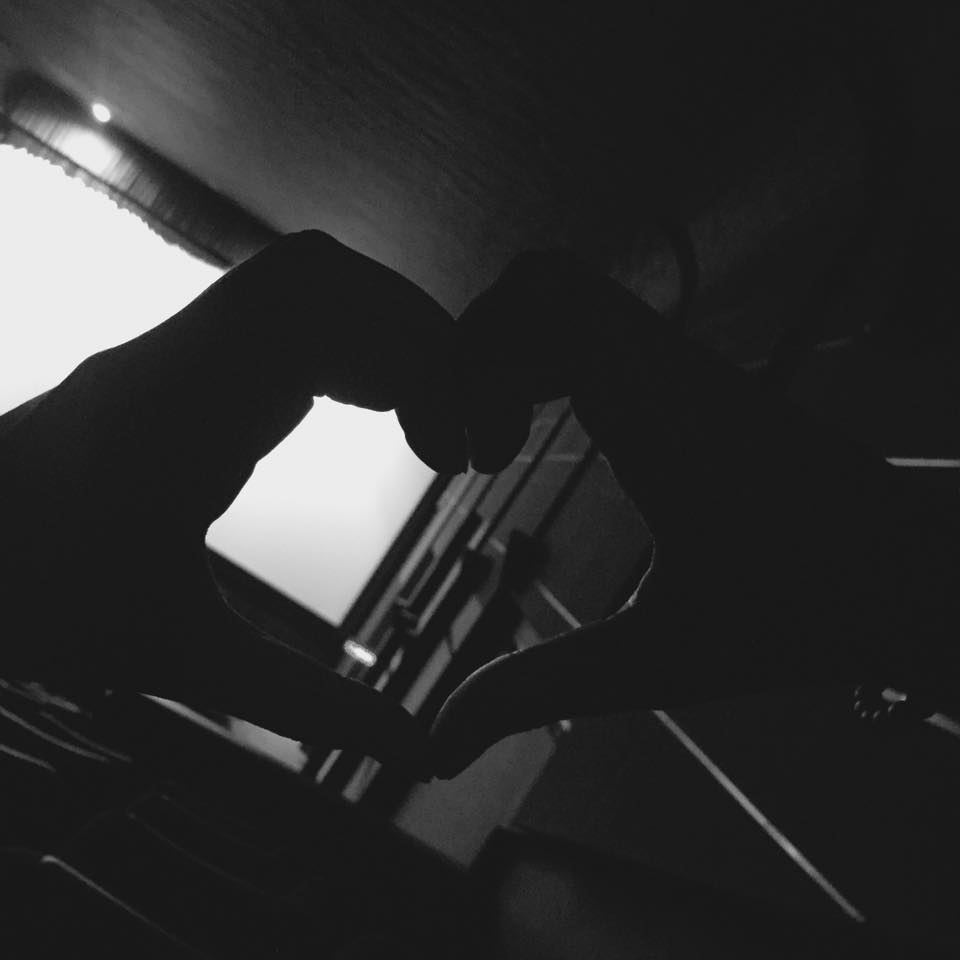 Forming a heart sign @ SM Cinema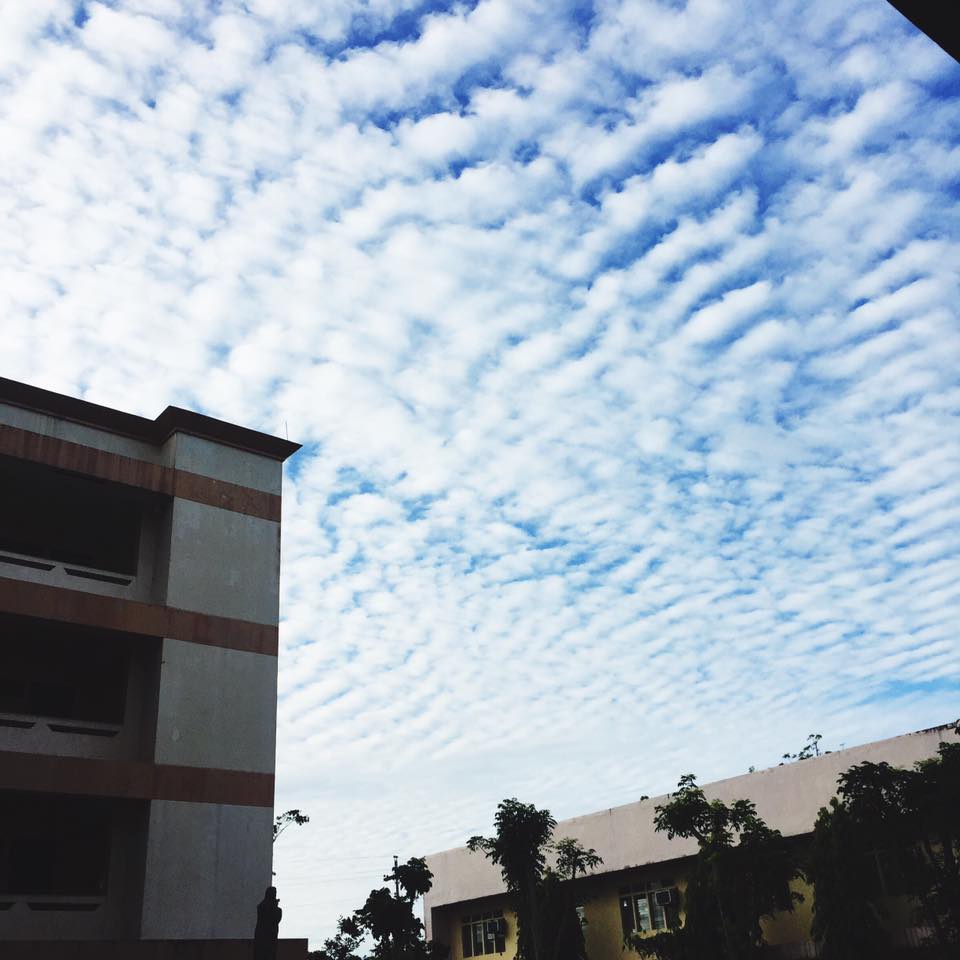 Sky @ Ateneo de Naga University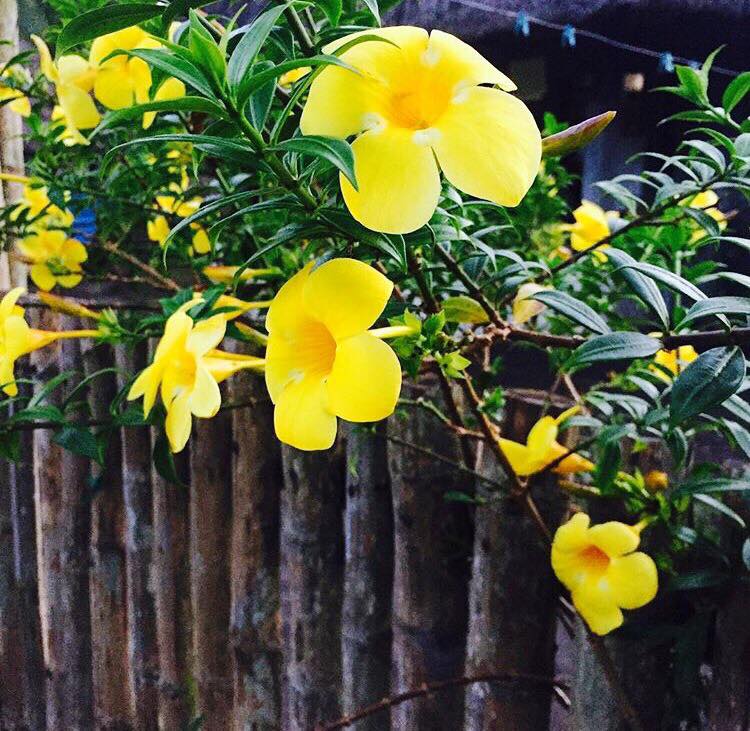 Yellowbells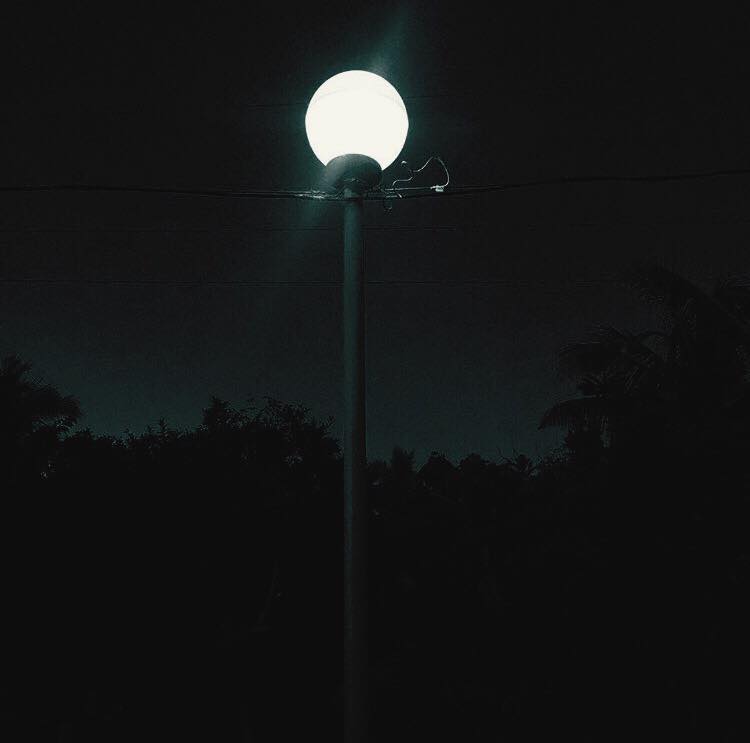 Street Light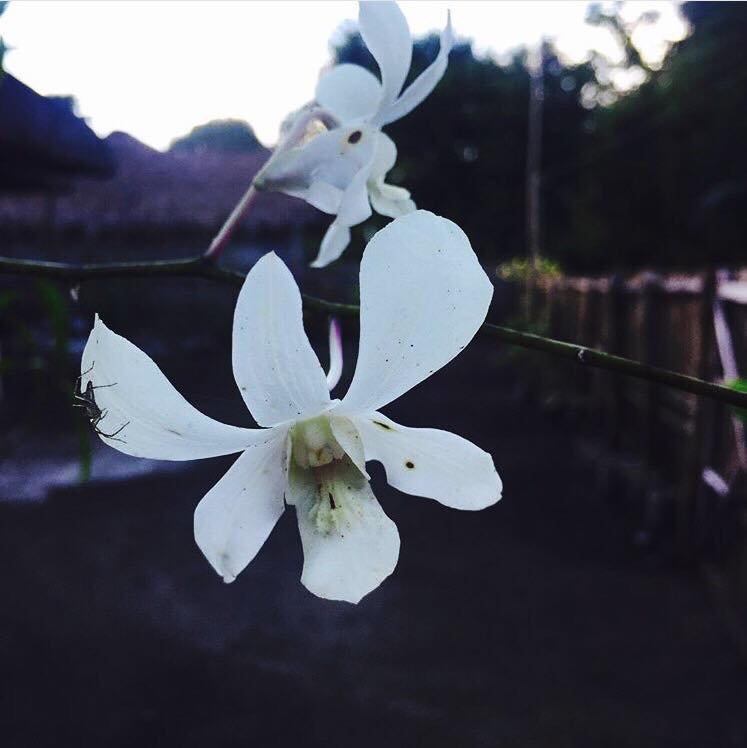 Orchid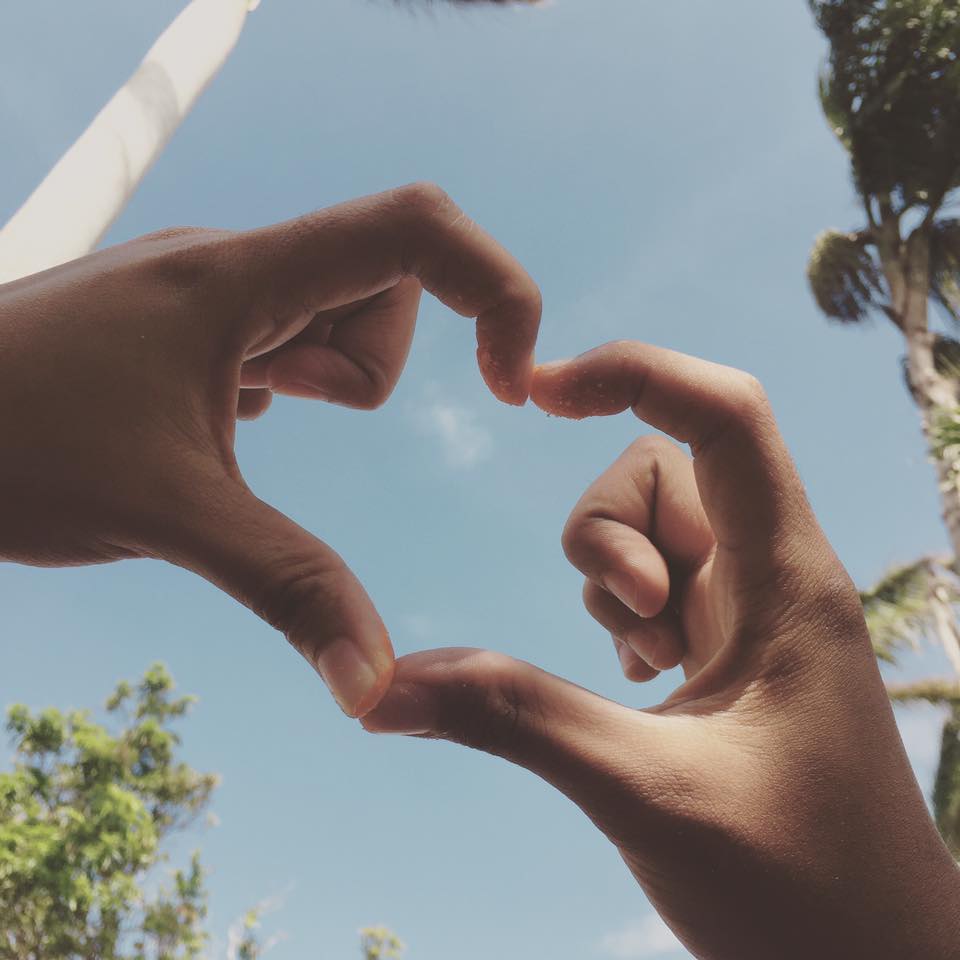 Forming a Heart Sign under the beautiful sky
---
Frequently Ask Questions
---
1. What's your inspiration?
- Actually my friends told me that my photos are good so it inspires me to do it.
2. What can you contribute to other people?
- Well Pic.Photo is highly encouraging young people to bring out the best in them by taking photography.
3. Can we see more pictures?
- Absolutely yes.
4. Can we share our photos?
Absolutely. 😄
5. Is this website will always update?
I will try my best to post more pictures everyday. Just stay tuned! 😉